"I help people with people even if that person is themselves."
Dr. Sabrina is a once in a generation personality that can make you laugh, cry, think, and feel all in a matter of minutes. She is a trailblazer with her dynamic speaking and training career, several different disciplines on almost every single continent. She loves to help people with their self and other people. She has written books, done radio and tv, and started her own company Sabrina Jackson Enterprises... it's not much she hasn't done. The voice delivering excellence for decades now is always doing more...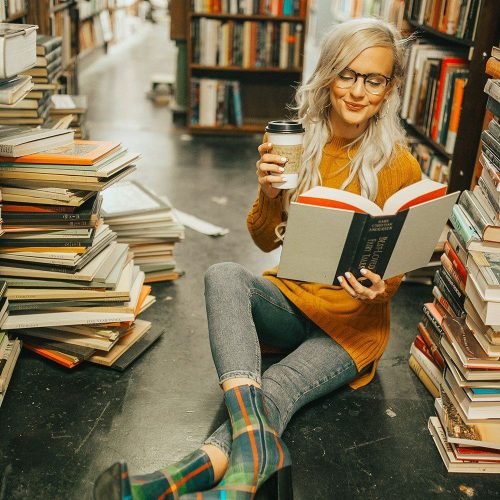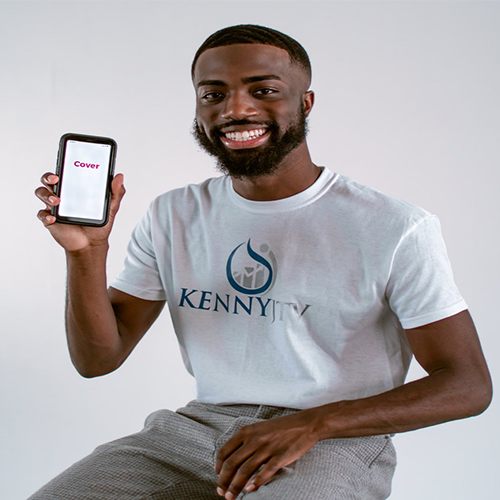 THE ESSENTIAL
COLORS TEST
GET DR. SABRINA'S HAND-WRITTEN MASTERPIECES TO GROW AS A PERSON IN A BETTER WAY!
You might not know how much you drink, do you have a drinking habit, and if this habit is injurious to you. let, Dr. Sabrina's alcoholism assessment help you understand better how daily drinking affects you.